Nuku Hiva, "framework" of the Marquesas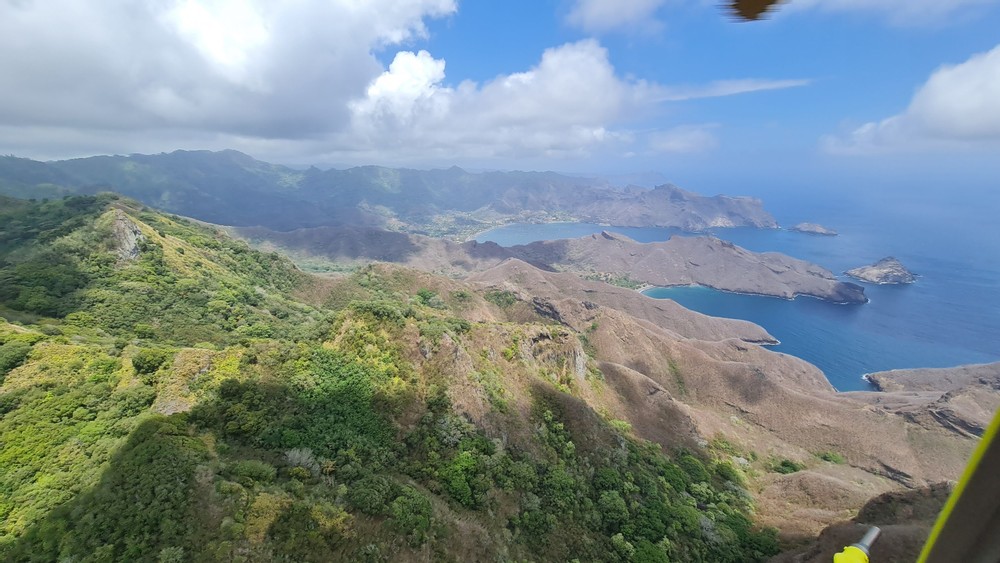 The cradle of Polynesian culture, the Marquesas archipelago is rich in Maohi traditions. According to legend, the Marquesas Islands form the faré (house) of the creator god Atea.
Each island is a part of this legendary house. In Polynesian, "Hiva Oa" means "the beam", "Nuku Hiva" means "the frame" and "Fatu Hiva" means "the roof".
For more information call +689 87 75 21 22 or contact.mqs@tnh.pf